First half payment or full is due by January 31, 2021
Checks made out to Town of Eagle Point, include a self-addressed stamped envelope for a receipt.
Payment can be dropped off at the town hall secure locked drop box.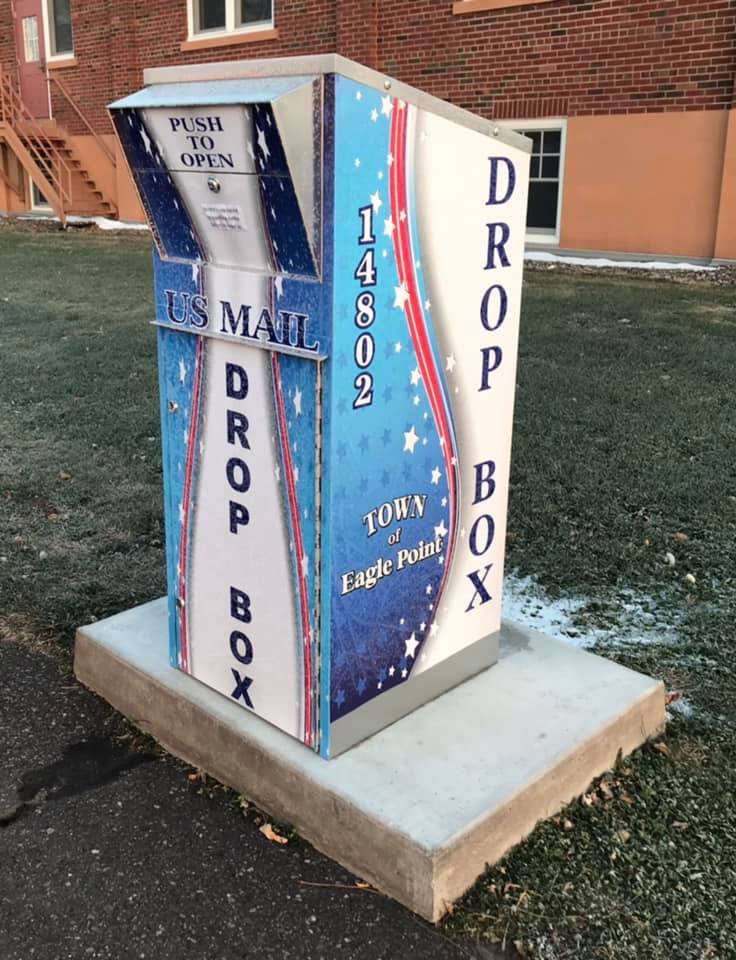 They may be also mailed to:
Kevin Lueck
17502 175th Ave.
Bloomer, WI 54724
Dog licenses are also due by January 31, 2021, include the application found on the town website under forms and permits, along with a separate check made payable to the Town of Eagle Point.
You may access your statement at the link below
Second half will be due in full by July 31, 2021 and are to be made payable and mailed to:
Chippewa County Treasurer
711 N. Bridge St.
Chippewa Falls, WI 54729